Think about what it would be like to put together a patchwork quilt with scraps of words instead of scraps of fabric. The scraps could be as small as a single word or short phrase, or as large as a full sentence. And to make this "word quilt" even more interesting, the "material" for this quilt could come from different people.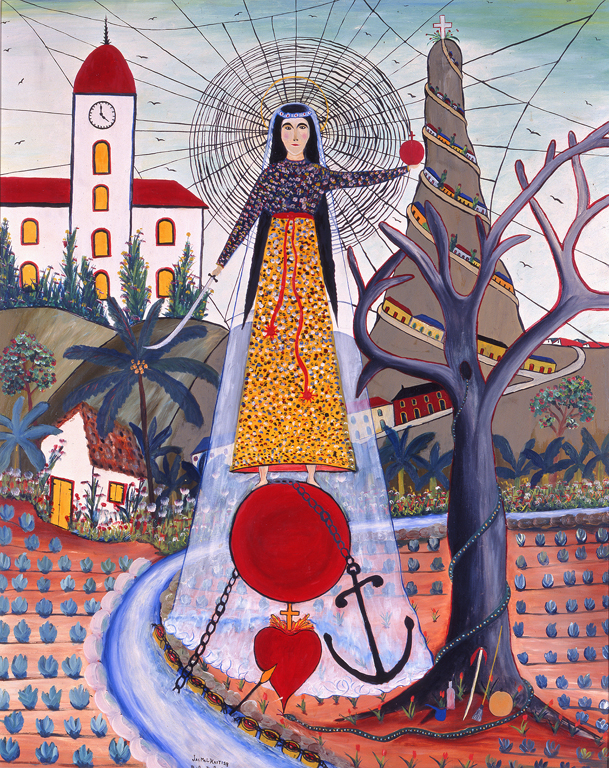 Take you pick of any painting for this activity.
Look
Explore all the nooks and crannies in the painting. Examine the objects, colors, brushstrokes, and patterns. Perhaps something in the painting prompts an emotion or a memory.
Write
Jot down whatever comes into your mind. Forget about punctuation and grammar. Don't erase. And don't stop to think- just write. Then look at what you've written and circle a word, phrase, or sentence that you particularly like.
Share
Combine your circled "scrap" with everyone else's in the group to create a poem. Read this aloud and enjoy the beautiful patchwork of responses.