Some books include a map at the beginning to help guide the reader around the imaginary world that the author has invented. These maps conjure up images of unknown places and promise adventures in extraordinary settings.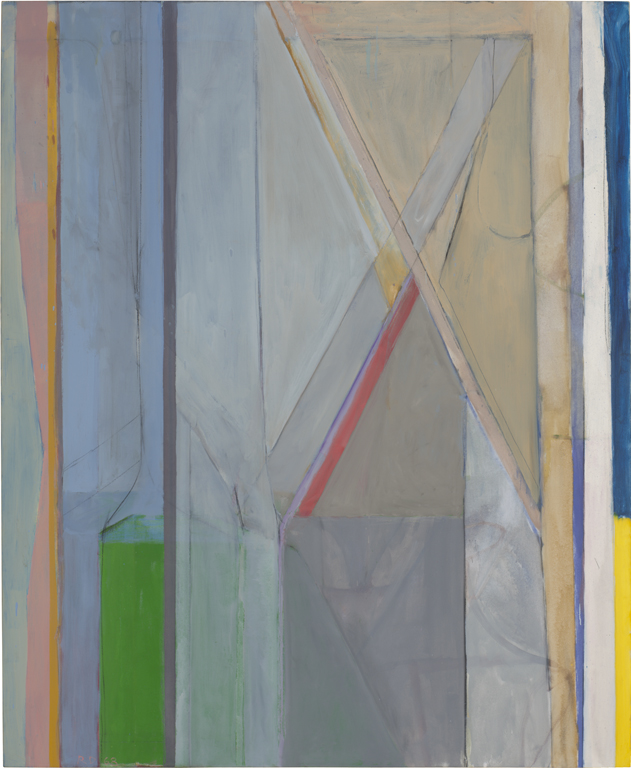 Now, it's time to let your mind explore! Pick an abstract work of art that inspires your mind to wander in many directions.
Look
As your eyes travel around the canvas or sculpture, let your thoughts meander. Follow them wherever they go.
Write
Describe where your mind has been. Be honest; it is OK if your imagining doesn't make any sense. Now draw a map of where your mind went. Add details to the map such as objects or places. Give your map labels and a name.
Share 
Show others your map. Do they have questions about it? You may find that you want to add more details to your map after your discussion.