Sometimes we feel a connection to a work of art. What draws our attention might be a person, an animal, an object, a color, or a shape. Perhaps we understand what the person in a painting is feeling. Perhaps we wish we were the animal in an artwork.
Walk the galleries to find a work of art that you feel drawn to.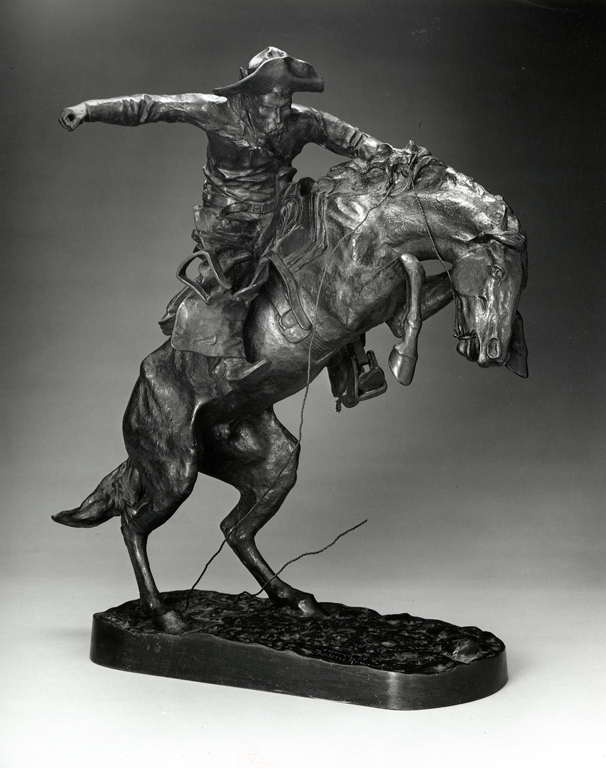 Look
Choose something you connect with in the artwork. Imagine yourself as the thing you have chosen. Consider your surroundings, thoughts, and feelings.
Write
Complete each line of the poem below. Write the poem from the perspective of the person, animal, color, or other thing that you connected to in the artwork.
I am (list two traits) …
I wonder …
I  hear …
I see …
I want …
I am (repeat the first line of the poem) …
Share
Read your completed poem. Have others guess which artwork you are describing.