Many of the amazing creatures in books or movies are made up of parts from two or more animals. Some of these beasts can be found lurking around in the museum.
Look for artwork that features mythical creatures or actual wild animals to get ideas for creating your own fantastic beasts.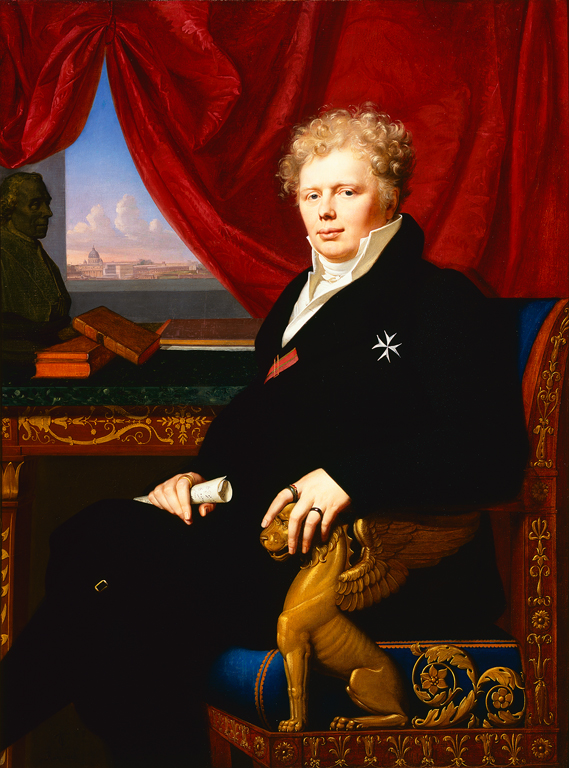 Look
Creep quietly through the galleries (you don't want to scare the creatures away), and see if you can spot a couple of these beasts. What characteristics of each animal interest you? Do you like the head, tail, wings, teeth, claws, or skin, or some other part?
Write
Create you own fantastic beast. Describe how it looks. What features of other animals make up your beast? Does your creature have super powers? If so, what are they?
Share
Read your description to your partner and have them draw your creature. Try to draw your partner's creature.