According to literary legend, Ernest Hemingway wrote the world's shortest story using only six words: "For sale: baby shoes, never worn." Whether this legend is true or not, it has inspired people worldwide to write six-word memoirs.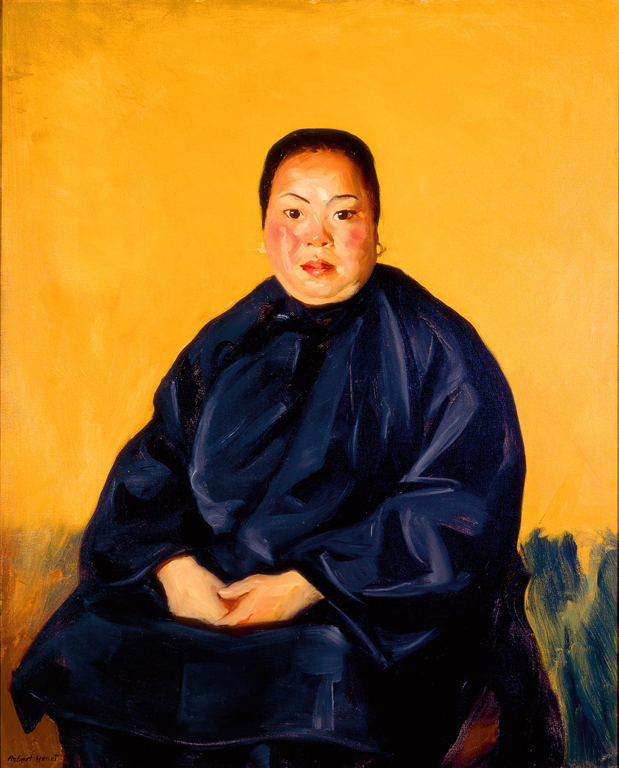 Find a gallery that has several portraits in it. Each person chooses a portrait.
Look
Study the face, clothes, surroundings, posture, and expression-every detail-of the person in the portrait. Imagine what the person's life might be like. What does this person do, who do they love, what disappoints them, what brings them joy?
Write
Use six words to communicate something about this person. Then use another six words to tell another story about the individual. Keep writing six-word stories. The more you write, the more you will discover. The goal is not to write one perfect six-word memoir but to be spontaneous and write a collection of memoirs.
Share
Let someone else read one of your memoirs and guess which portrait in the gallery your memoir is about.