It's fun to get invited to a birthday party, but sometimes it's even more fun to plan the party. Imagine you have been asked to organize the most excellent birthday party for someone pictured in a portrait at a museum. Don't forget the games and treats!
Find a portrait of a child, and start thinking about their party.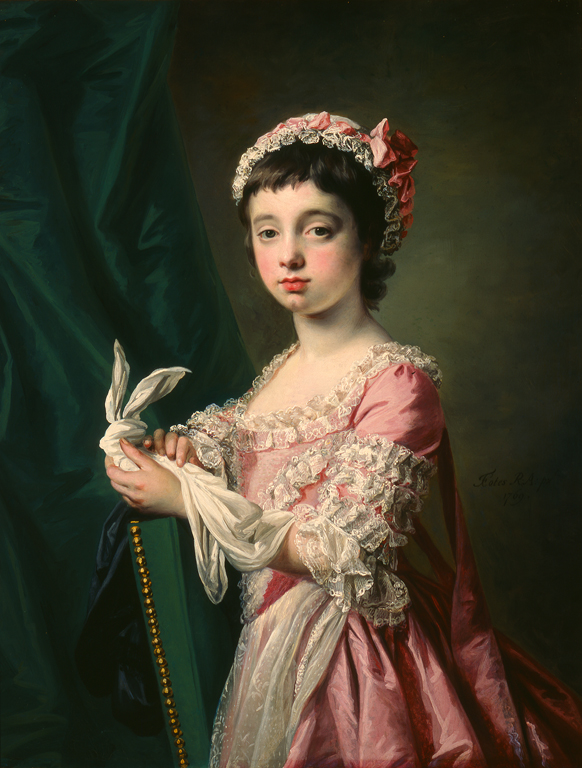 Look
When planning a party for someone, it helps to know something about the person. Often portraits have objects to give us clues about the person's personality and interests.
What might the child in the portrait like to do with their friends?
Write
Make a list of four friends that have been invited to the party. Give each one a name and an age. Describe the games they will play. Tell what special treats will be served. Will there be party favors for the guests to take home? What will they be?
Share
Tell your partner all about the party.