Some pieces of art capture a single moment in time, but an action scene can inspire us to think about what might have occurred before and what might happen after.
Select an artwork that features a dramatic scene, one that you want to know more about.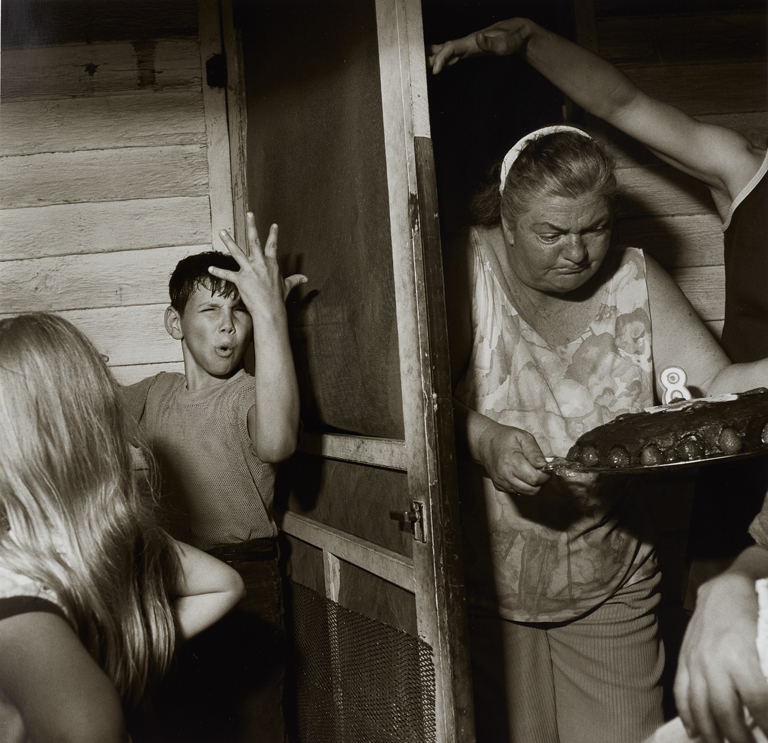 Look
Hunt for clues in the image that suggest answers to the investigative questions how, when, where, and why.
Write
What do you think happened before the action you see in front of you? You may want to incorporate elements of storytelling such as setting and characters. Then write down what you imagine might take place after the scene shown.
Share
Share your story with someone who chose the same artwork. Are your stories similar or do they paint different accounts of what may have happened?